Journey with an Cailleach - Welcoming a new world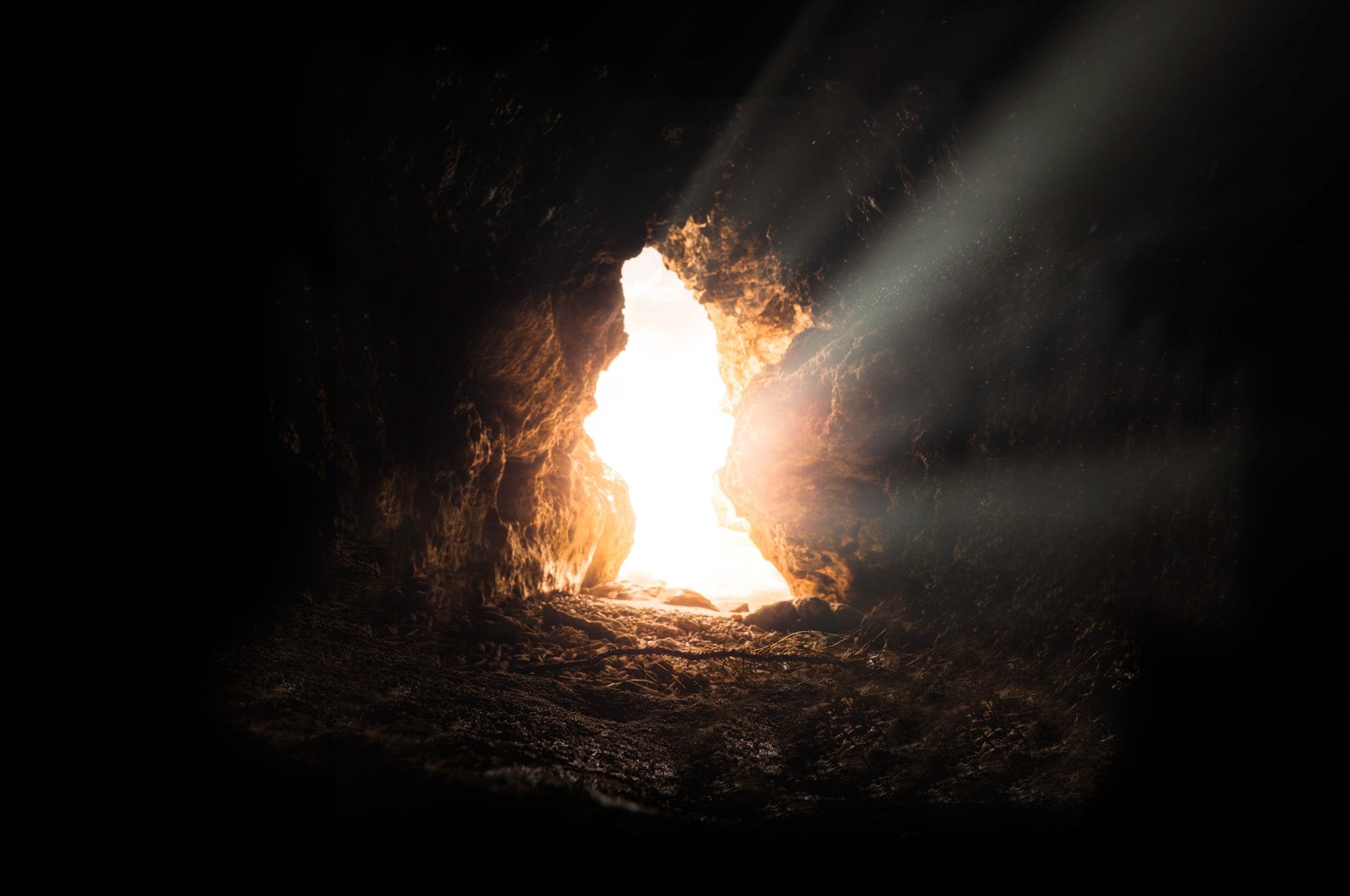 Journey with an Cailleach
The Cailleach represents the old woman or crone that creates the transition from autumn into winter.
She allows us and the earth to release all that needs to be shed so that we can go into the darkness of this time of year to dream and go deeper into the mystery of life and death. She holds the energy of this cycle until the springtime.
This year of 2021 especially, the Cailleach energy is very present as many old ways, systems, and institutions are crumbling and falling apart.
These ways need to die so that new life and ideas of what can be can come to life.
You are probably very aware of how we must change to be more in alignment with your own core values.
We have also become more aware of our mortality and themes of death, dying, and letting go this year. Some things have been taken, others have been given up willingly.
An Cailleach is here to assist those who wish to be more aligned with the natural flow of the cycles of life and death.
This year has been unlike any other as we all know.... it has shaped and molded us as we became more aware that life as we know it has definitely shifted and changed.
Over our time together from Samhain to Bealtaine
You will explore the essence of moving into the darkness/womb/mound
You will see how this space can become fertile ground for tending to your own selves.
You will go deeper into your visions and dreams
Align yourself with the seasons and cycles of life
You will learn to go within and slow down during this Winter season. Resting, dreaming and sowing the seeds of a brighter future.
Letting go of anything that is weighing you down and not allowing the fullness of your souls expression.
You will emerge in the springtime with more of who you truly are.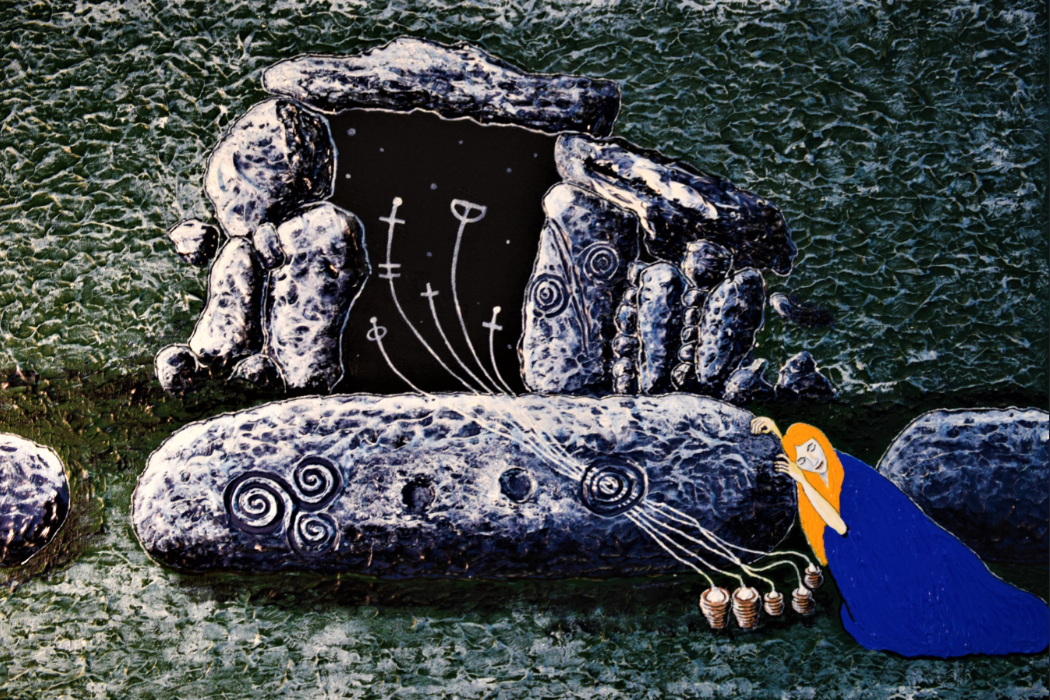 Here's what a past participant had to say about her experience
"Before the journey guided by Michelle and Caitríona, I was experiencing life with a consistent level of anxiety and felt ungrounded. Life was passing me by and I felt unconnected to nature and the world and people around me. After 6 months of biweekly circles with Caitriona and Michelle and being held in the sisterhood and with the guidance of An Cailleach and Goddess Brigid I personally feel very grounded, grateful and accepting.
Best part: The energy connection with a sisterhood especially during the darkness of a lockdown winter. The guided journeys were particularly beautiful and I learned to sit still in the darkness and be ok. I learned more with how to live with the seasons and the Celtic calendar and more connected to nature.
Michelle and Caitríona have a wonderful kind healing compassionate energy. They are welcoming to all and gives space to everyone to share as they need.I personally had never done a shamanic group before and I felt so very comfortable and at ease. The group worked really well online and it felt amazing to be able to feel the power and energy through the screen. This got me through Winter 20/21 with joy in my heart and the ability to appreciate so many things.
I would highly recommend to any woman wanting to connect to themselves, nature and bring the Celtic wheel calendar into their life to connect in with Caitriona and Michelle"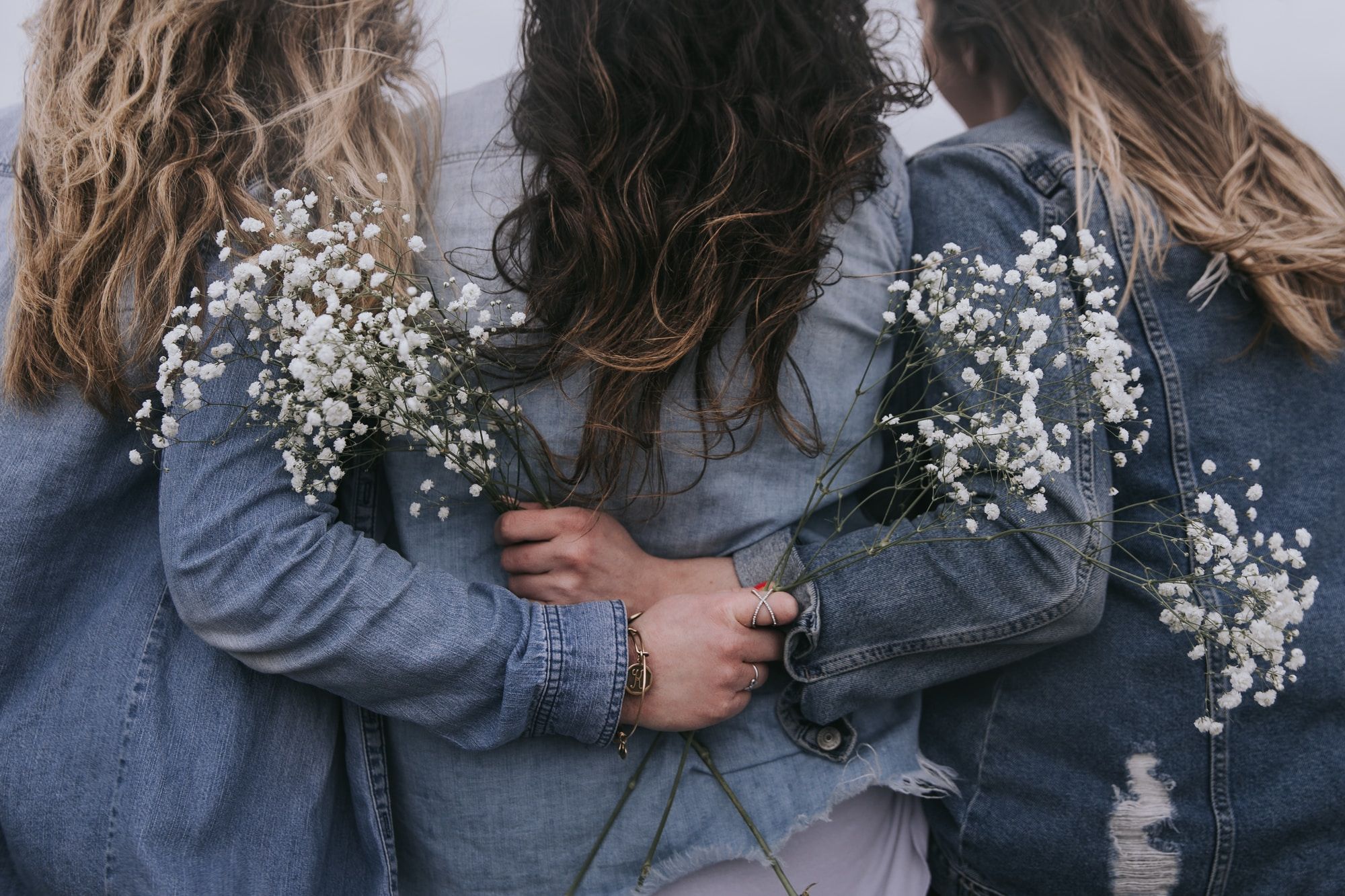 We will intentionally journey in a spiral around the medicine wheel, collecting what we need to nourish our souls and leaving behind what is not required for our future selves.
As part of this journey, you will receive guidance and support. You will be held in a safely in the darkness of the womb space/mound.
This support will include:
Vibrational essences
Guided meditations
Coursework & Journal prompts
Biweekly zoom calls.
A private Facebook group for community interaction & support.
Cost:
Full pay - €375
Pay in 6 monthly installments - €75 per month
Michelle Nilson is a nature ally, mystic, and spiritual wisdom facilitator. She has studied with the Native American elders, Celtic Wheel traditions, herbal medicine, aromatherapy, flower essences, and many energy healing modalities.
Michelle has facilitated spiritual discussion groups and ceremonies for almost 30 years and now co-creates beautiful womens circles with her dear friend Caitriona Hicks.
Now living in Ireland, I produce my own range of flower and vibrational essences called Light Essence Elementals. My website is: www.naturesessencealchemy.com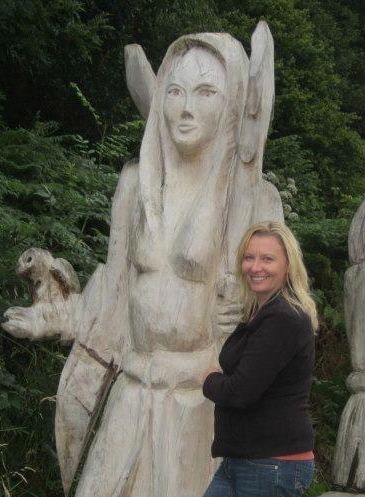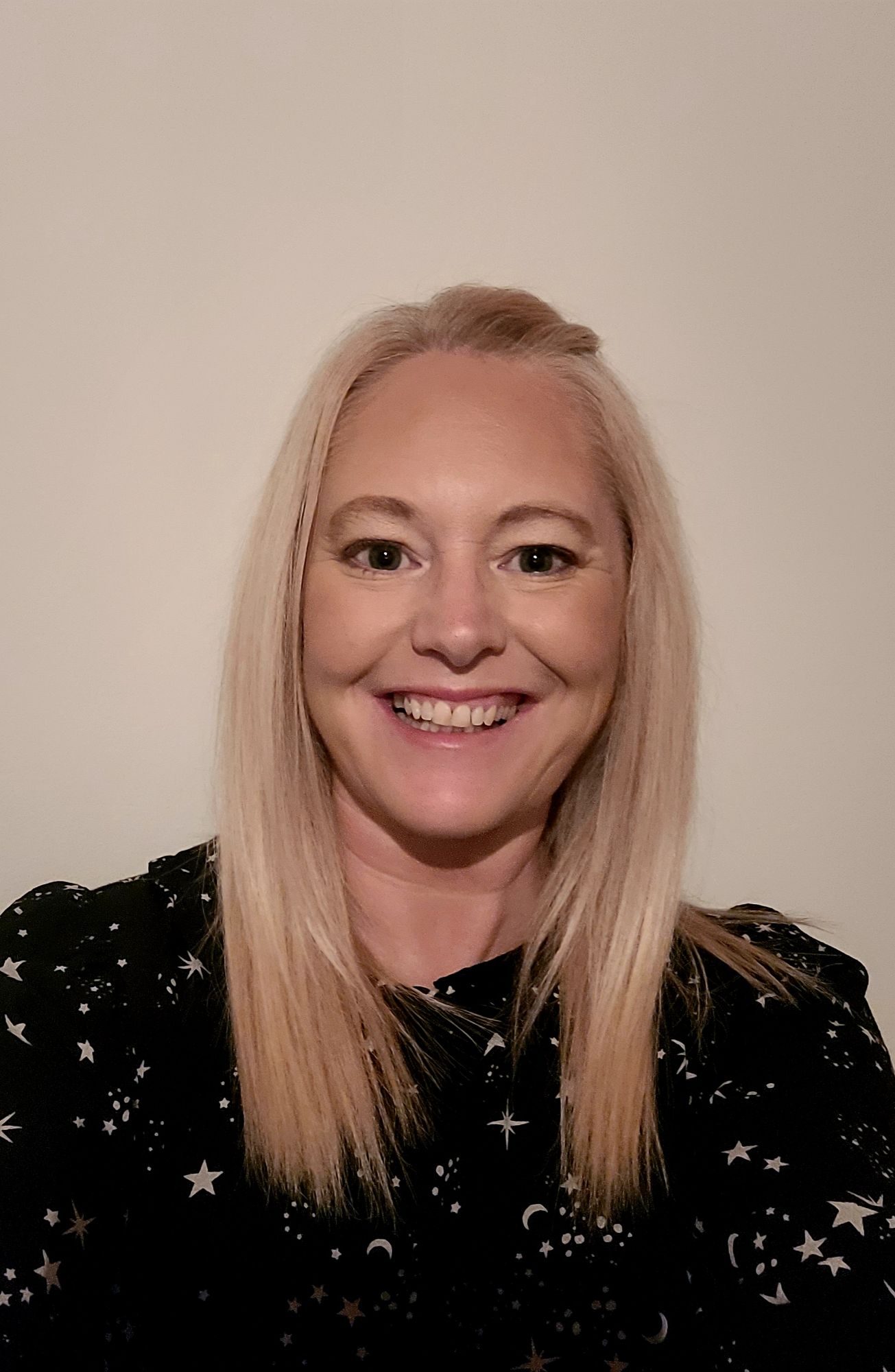 I'm Caitriona I live in Kildare with her family. I am a traditional Irish Herbalist, trained in the Wise Woman ways, I'm also an acupuncturist and flower essence therapist.
I'm Celtic Women's Circle facilitator and I have also completed Shamanic women's studies & the Shamanic Celtic wheel. I have studied Women, gender & social justice in UCD ( University College Dublin).
I was alway the child who had her shoes off and feet in the dirt, preferring the woods at the end of my road to anywhere else. This relationship with the Earth deepened as an adult with my shamanic and herbal studies.
Living in harmony with the earths rhythms and seasons is a way of life now. Through my studies, life experiences and teachers, I have brought together my passion for the Celtic medicine wheel & my love for supporting women to empower themselves to become the best and brightest versions of themselves. I suppose you could say I am a modern Shaman.